"Overweight and obesity are largely preventable, however, in the past two decades levels of overweight and obesity in Ireland have doubled.  Now only 40% of us have a healthy weight. In terms of scale, this represents one of the biggest public health challenges Ireland is facing today."
Source: "A Healthy Weight for Ireland: Obesity Policy and Action Plan 2016 – 2025"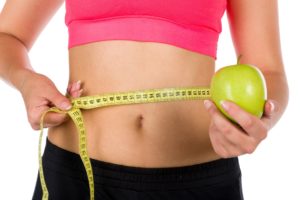 I absolutely love helping people lose weight and take up exercise.  Why?  Because I was in a place myself where I was trapped by weight and I simply could not lose the weight no matter what I did.  I tried dieting but failed.  I felt trapped and stuck.  Every time I tried to lose weight I just ended up eating more than before and I actually became heavier!  It was like a part of me was in defiance and was eating more to spite myself.  I felt totally powerless and I had given up trying to lose weight.  Does this sound familiar to you?  However things changed for the better in 2011 when I discovered hypnosis and as a result of using hypnosis my weight dropped naturally from 113kgs (249 lbs) to 86kgs (189lbs).  I lost 27kgs (59.5lbs) and kept the weight off!  I also took up exercise at the same time so I felt wonderful and had bags of energy.  The change happened effortlessly and I did not feel that I was trying to force myself to change.  I now know that I will never feel powerless again when it comes to food because I understand why I was eating more than I needed and how I can control it.  I was not eating because I was hungry; I was eating for emotional reasons. When I was stressed food was my crutch and I was unconsciously comfort eating.  In the end I was so impressed about what hypnosis could achieve that I went on to train as a hypnotherapist so that I could help others and that is why I am talking to you today.
Do we have a problem with obesity and overweight?
YES!  We have a huge problem.  Sixty per cent of the Irish population have an unhealthy weight.  That is a huge problem.  According to the US department of Health and Human Services excess weight may increase the risk for many health problems, including:
type 2 diabetes
high blood pressure
heart disease and strokes
certain types of cancer
sleep apnea
osteoarthritis
fatty liver disease
kidney disease
pregnancy problems, such as high blood sugar during pregnancy, high blood pressure, and increased risk for cesarean delivery (C-section)
Is this just about losing weight?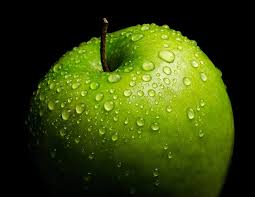 No, getting your weight and fitness under control has much wider implications.  When you learn the skills to control subconscious thinking you will also learn the skills to control and enhance other areas of your life as well.  Lose weight and start exercising and watch your life transform for the better in many ways such as a reduction in stress, more focus, more energy and greater confidence in yourself.
Can I help you lose weight and take up exercise?
Absolutely!  I know I can help you because I have personal first-hand experience of this programme working for both myself and my clients.  I know that the programme works and I want to help you lose weight, get fit and get your life back on track.  Your part is to be fully committed to the programme and work with me to help you lose weight.
Benefits of Exercise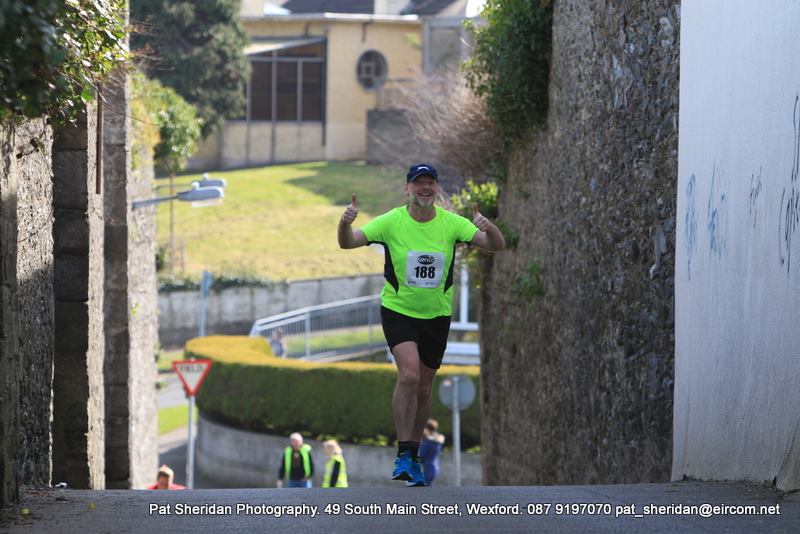 What I want to do:
I want to help people to break free of emotional eating and being overweight
I want to help people to start exercising and turn their lives around
What I need from you:
I need your full commitment to the 6 session weight loss programme.  There are no half-measures.  I want you to fully commit to completing the six sessions of weight loss hypnotherapy.
Weight Loss Programme Duration and Cost
This is a 6 session programme and we will meet on a weekly basis for 6 weeks
You pay €150 for the first induction session where we go into detail about what you are eating, when and why.  Hypnosis suggestions will be tailored to your own specific circumstances.  The first session lasts about 90 minutes.
The next five sessions last about 50 minutes each and cost €80 per session.
As a reward for perseverance the last session is FREE.
The total cost of the weight loss programme is therefore €470.
There is a further 10% discount when you pay all sessions up front.  You pay €423.
Payments by cash, card of Paypal accepted.
Backup phone or skype support provided when things don't go to plan
Includes – Free Audio CD to reinforce suggestions
Free resources to get you started:
Read my personal story on how I used hypnosis to lose weight.  If I can do it then you can do it too!  Yes you can and I am here to help you.
Included in the booklet above is a link to a free self-hypnosis audio which I used to help me to lose weight.  This will give you a flavour of the beautiful relaxation involved in hypnosis.
You will find the booklet here.  You will be requested to enter your email address to download.
Book your place on the weight loss programme
To book your place on the weight loss programme or to clarify any issues or questions please send me a quick email and I will call you back within 24 hours for a friendly chat and we can take it from there.
————————————————————————————————————————