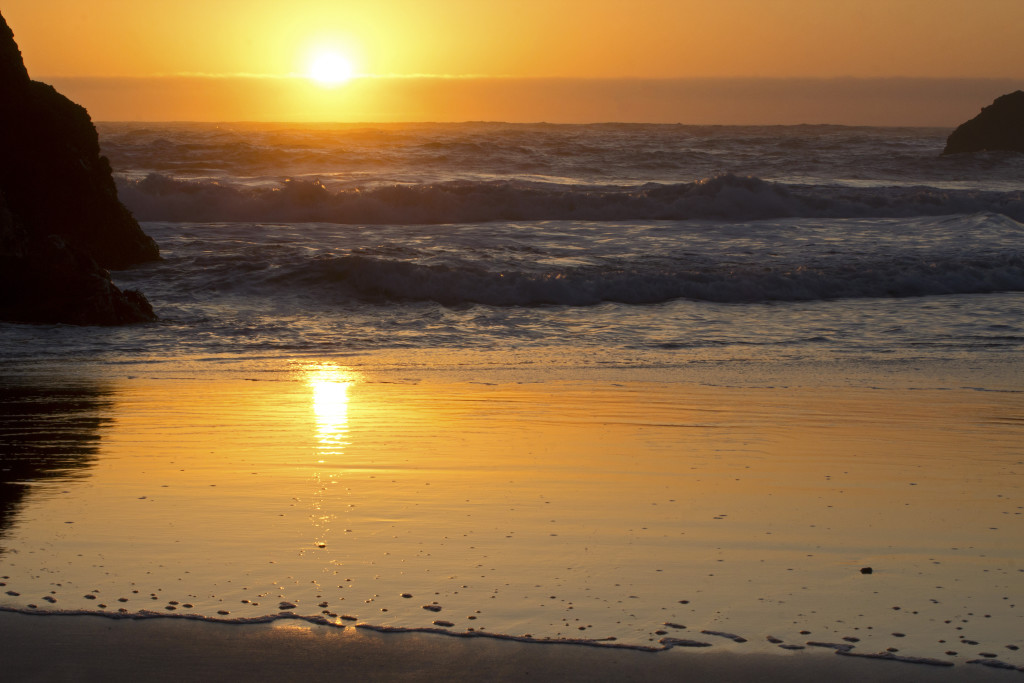 It is now nearly three months now since I conducted my personal strategic planning process using Gary Ryan Blair's Personal Strategic Planning Programme.  In this article I share my reflections on the process/product.
Overall this is a good product if you want one programme which will comprehensively deal with planning in your life.   You sit down and study the resources provided and work through the questions and exercises and you end up with a written plan for your life.
The program shows you how to develop:
Your Vision Statement
Your Legacy Statement
Your Mission Statement
Your Personal Philosophy
Your Personal Code of Ethics
Your Lifetime Objectives
Your Goals
Your Action Plans
Your Organizing Themes
Your Personal Board of Directors.
The Personal Strategic Life Plan is a digital download consisting of both high-quality mp3 lessons and study guides that are instantly delivered on ANY Device.
Reflections
I completed all sections of my plan in May 2016 and it is now August.  How time flies! Having completed your plan it needs to be implemented, reviewed, and revised on an ongoing basis.  This is where the rubber meets the road as they say.
This is where I have realised that I need to improve!  Your plan is dead unless you include it in regular reflection and review.  The ideal time to do this is on a weekly basis at your AAR (After Action Review).   The key to success is not the plan but regular action and reflection and to imprint the plan in your mind. Otherwise when you finish planning it will just languish there on your computer and not be acted upon.  We also need daily habits which support the actions which lead to the plan being implemented……we need consistent action to achieve goals.
My overall verdict is that this is a good product for planning but to make it truly successful then you need to keep your plan alive through regular reflection and review as you work towards your goals.
——————————————-
50% discount and a Free Kindle Book worth $4.95
If you would like to purchase a copy of the Personal Strategic Planning Programme please use the promo code success for a 50% discount.  In addition email me at tcarroll@lifeisalaboratory.com  and I will send a free copy of my book 'Experiments in Personal Change' to all who subscribe to Gary Ryan Blair's Personal Strategic Planning Programme using the link below: