"All life is an experiment.

The more experiments you make the better."

Ralph Waldo Emerson

————————————————————————–

"As a single footstep will not make a path on the earth, so a single thought will not make a pathway in the mind. To make a deep physical path, we walk again and again. To make a deep mental path, we must think over and over the kind of thoughts we wish to dominate our lives."
Henry David Thoreau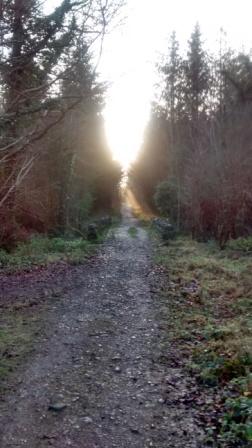 It matters as much in life where we are headed as where we are now.  If we get it right in the Now tomorrow can be much better than today.  The human mind is a powerful tool that we can use to help us achieve our goals.   Life itself is a laboratory where we can experiment,  try things out and receive feedback in the real world.  The focus of this website is on how we can harness the power of our minds to achieve our goals both in our business and personal lives. I have a particular interest and expertise in hypnosis to effect change at a subconscious level.  I hope you enjoy the site and find the resources and articles helpful.  Please subscribe to our newsletter to keep in touch.  If you have any feedback or suggestions or you would like help with your particular issue or support to achieve your goals please get in touch with me in total confidence.  You can book a free consultation with me – please see under 'Shop' above for further details on how to book a consultation.
Thanks for stopping by and hope to hear from your soon!
Thomas Carroll, PhD
August 2017, Email: tcarroll@lifeisalaboratory.com
Find out about my books: Monkey on My Back   and  Experiments in Personal Change