About Life is a Laboratory
There are great tips and loads of information on this site and all over the internet on how to be a better person – more effective in our work and personal lives.  These tips can also be found in oodles of books, videos etc.  But in reality So What! Information is Useless – there is a Knowing – Doing Gap.  We can read all the great suggestions and information that we like but it will not result in any great change in our lives.  Progress can be painfully slow.  We all know that we should exercise every day and eat less junk food.  We all know smoking is bad and we should give up.  We all know that we should set goals and be more organised etc.  The big question is why don't we do the things that we know we should do?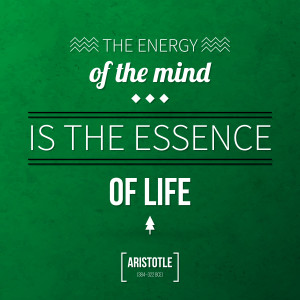 In order to take action to do the things we know logically we should be doing we need to engage our minds.  Everything stems from the mind and our attitude which determines the results we get in life.  When I say the mind I don't just mean the thoughts that we are conscious of.  Like an iceberg is mostly below the water, much of our thinking is below the surface and subconscious.  This is why there is a knowing – doing gap.  We may know something at the conscious level and want to do it but our sub-conscious mind has other ideas that we are not even aware of.  We think we are logical and rational human beings but we are not.  Neuroscience research shows us that our decisions are emotional, not logical.  Emotion is the language of the sub-conscious mind.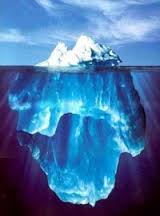 The focus of this site is on the mind and sharing the tools we can use to programme our mind for success in business and in life.  Hypnosis as a particularly powerful tool to access our subconscious thinking and bridge the gap between knowing and doing.  I trained as a professional hypnotist in 2012 and it was by far the most practical and useful training I have undertaken.  I will be sharing more on the practical day to day uses of hypnosis as well as other tools to create success in our lives.  I will be experimenting with these tools in my own life using an action research approach (Plan, Act, Observe, Reflect) and sharing the results.
I invite you to follow along and also share your own experiments/life lessons through this site.  You can keep in touch through our page on Facebook.  You can also sign up for our free newsletter.  All those who subscribe to our newsletter will receive a link to the Free e-book on goal setting.
About Me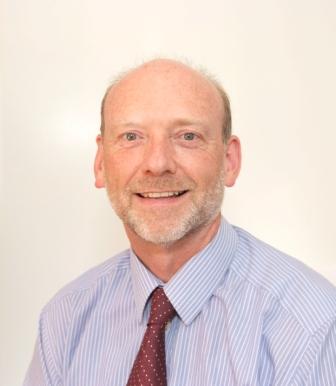 Hi, I'm Tom and I am married with three children and currently live near Ballybrittas, Co. Laois in the midlands of Ireland. I hold a Doctorate of Philosophy Degree (PhD), a Masters Degree in business and am a Certified Life Coach and Hypnotherapist.  I am also a published author on personal development.  Please see a preview of my latest book at the bottom of the page.
Please also see our website Privacy Policy and Disclosure Policy.
Thank you.